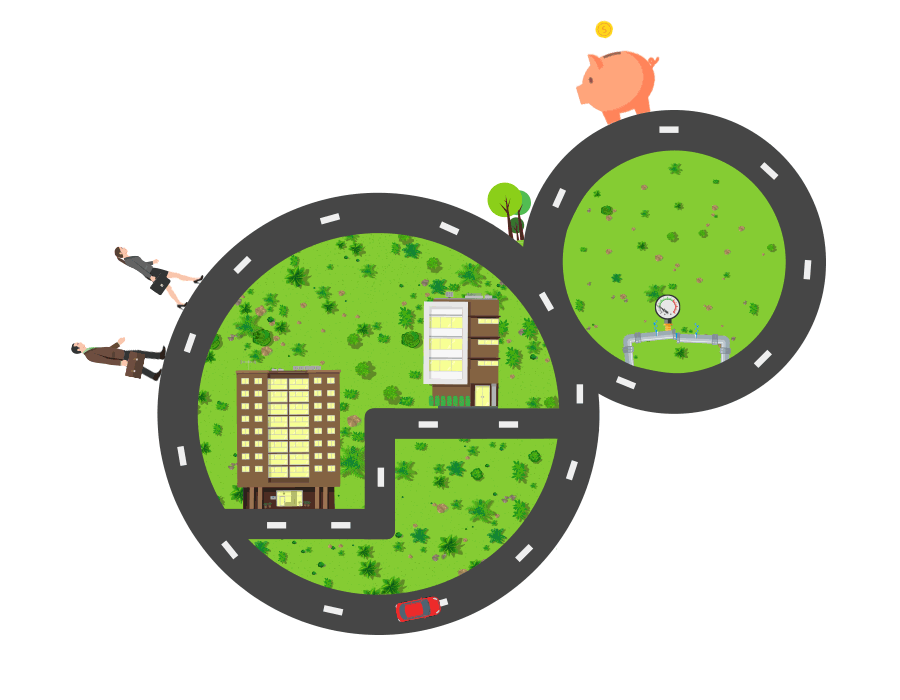 Leading the way to resolving your municipal account query
Let us manage your utilities
WE RESOLVE QUERIES WITH MUNICIPALITIES NATIONWIDE
Municipal & Property Solutions is a service based company which was established in March 2004 to deal with municipal related issues that consumers encounter on a daily basis yet unable to resolve due to time constraints.
Our mission is to process a satisfactory resolution of the municipal queries timeously on behalf of our clients.
The main focus of Municipal & Property Solutions is the resolution of municipal account queries. We offer a variety of products designed for a vast selection of clientele, from large corporations to the residential market, sectional title schemes, developers and attorney firms.
We are based in Johannesburg and deal with all the municipalities in Gauteng i.e. The City of Johannesburg, Pikitup, Joburg Water, City Power, Eskom and all the Service Delivery Centres in Ekurhuleni.
Our services also extend nationwide with all the municipalities located in each province as well as the surrounding local councils, e.g. Durban, Cape Town, Limpopo, Polokwane, Tshwane, Mafikeng, Mpumalanga, Port Elizabeth, East London etc.